Meet your 2023 Kingston Business Awards Sponsors!
2023 Kingston Business Award Sponsors
Award Sponsors
Hospitality Award
Presented by Coca-Cola Canada Bottling Ltd.
CPG Business operating from Port Hope to Cornwall selling a diverse portfolio of non alcoholic beverages.
Social Impact Award
Presented by KEYS Job Centre
A community based Employment Resource Centre open to all community members. Individual employment counselling and coaching, retraining opportunities, job preparation and placement; as well as, access training funding to increase their marketability, KEYS is the Community Employment Centre.
New Business of the Year Award
Presented by BluMetric Environmental Inc.
BluMetric, assess and recommends environmental solutions. They design, build, and deploy turn-key cleantech systems tailored to your needs.
BluMetric's team includes scientists, engineers, industrial hygienists, environmental auditors, project managers, water system specialty trades, financial management specialists, and support personnel.
Young Entrepreneur Award
Presented by Kingston Economic Development Corp.
The Kingston Economic Development Corporation (KingstonEcDev) is committed to the key issue of long-term economic sustainability for the City of Kingston.
Skilled Trades Award
Presented by RBC Royal Bank
Deposit and investment services, personal loans and mortgages, portfolio management, financial advice and planning, commercial services, mutual funds. Mobile investment and mortgage specialists.
Customer Experience Award
Presented by BMO Bank of Montreal
Full range of personal and commercial banking services plus Financial Planning and Estate and Trust Services.
Arts & Culture Award
Presented by Enbridge Gas Inc.
Enbridge Gas Inc. serves approximately 80,000 residential, commercial and industrial customers in Eastern Ontario. The Regional Office for Eastern Ontario is located within the 'New' City of Kingston.
Employer of the Year Award
Presented by ReStart Employment Services
ReStart is a community based, non-profit, employment service provider. We offer a range of services for employers & employees to help with job preparation, job matching, and retaining employment/talent. We also provide funding to assist individuals to pursue further education to increase their marketability through Better Jobs Ontario, and for employers to help upskill their existing workforce with the Canada-Ontario Job Grant.
Business Person of the Year Award
Presented by McDonald's Restaurants of Greater Kingston Area
McDonald's Restaurant - Industry leader in quick service restaurants, eight locations servicing the Greater Kingston Area. Locally owned and operated.Mcdonald's has gotten to know not only your favourite orders, but what's important to you in the bigger picture. They support our country's farmers by sourcing Canadian beef, potatoes, dairy and freshly cracked Canada Grade A eggs. We also help children and families in need, providing youth with their first jobs, and empowering franchisees to grow successful businesses.
Additional Sponsors 
Nominee Reception
Presented by Scotiabank
Scotiabank offers a broad range of services such as Personal Banking, Investment Solutions, Trust Services, Private Banking and Business Banking Services all from our valued team of experts.
Cocktail Hour
Presented by VIA Rail Canada Inc.
Inter-city passenger train services offering several daily departures to Toronto, Ottawa and Montreal. Group and incentive travel available. Corporate rates available.
Photo/Video
Presented by Hydro One Networks Inc.
Hydro One is Ontario's largest electricity transmission and distribution service provider. We distribute electricity across Ontario to nearly 1.5 million predominantly rural customers, or approximately 26% of the total number of customers in Ontario. 
Entertainment
Presented by Cunningham Swan Carty Little & Bonham LLP
Cunningham Swan Carty Little & Bonham LLP comprises 30+ committed lawyers who work together with a highly skilled support staff, offering a full range of experienced legal support to Southeastern Ontario.
Program
Presented by Diamond Hotels Management Inc.
Diamond Hotels Management is committed to delivering exceptional, guest-centric hospitality experiences, supporting our associates in meaningful ways, positively impacting the communities in which we operate and integrating sustainable tourism practices into every part of our business.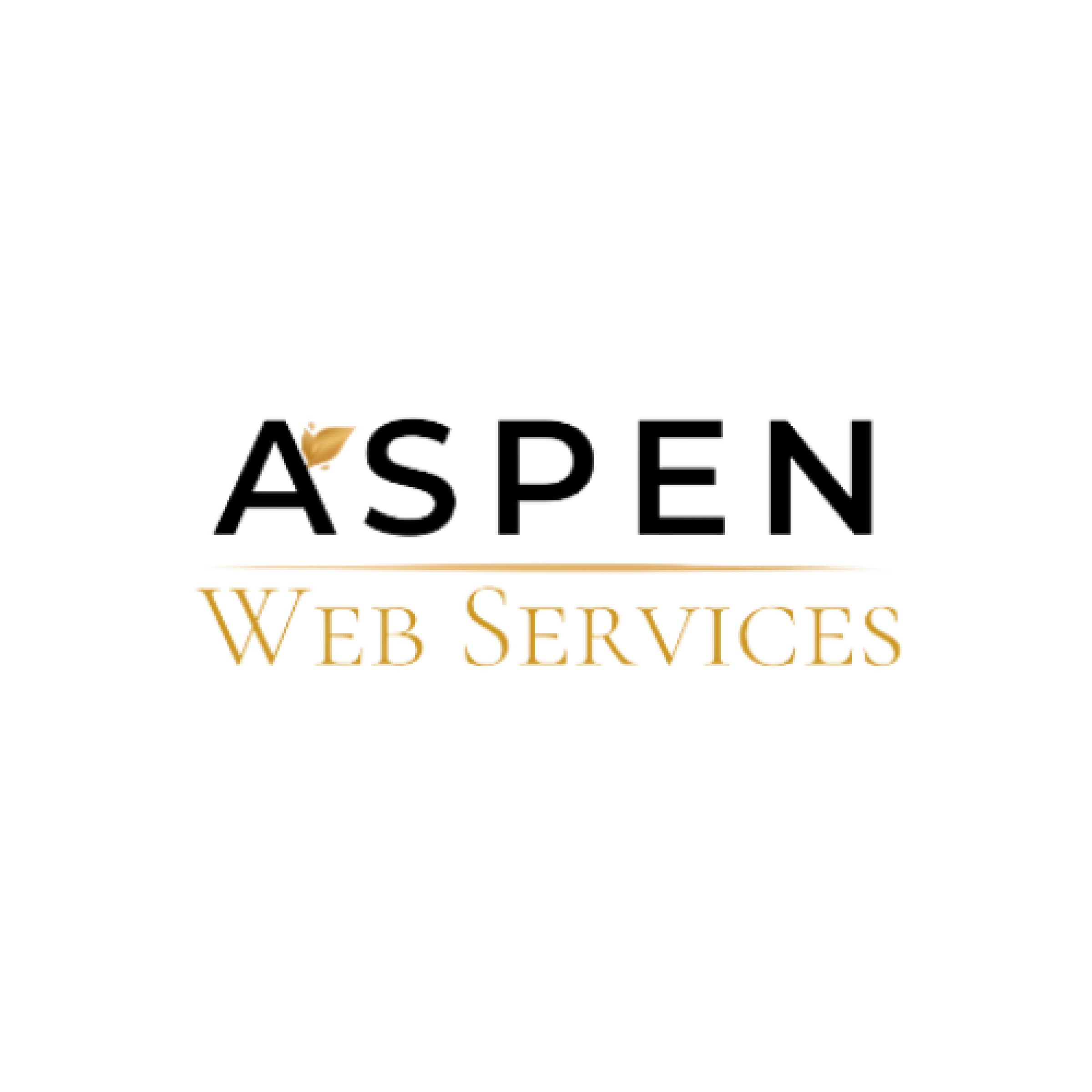 Awardify
Presented by Aspen Web Services
Aspen Web Services offers website and SEO (Search Engine Optimization) services. Their team will analyze your current website, and look for areas to improve in content and optimization. This could include organizing content updates to keep your website fresh, fixing bugs and other issues that may keep your website from showing up in search results, and focusing in on keywords that your target demographic is searching for. The combination of these things will help your website rank better on Google and other search engines over time. They also offer new website builds, web content creation and ongoing website maintenance and updating.
Experiential
Presented by AA DJs
AA DJs provides fresh, fun, entertainment for today's events. We're a group of genuine, down-to-earth, DJs that have a passion for music, and a love for helping you celebrate. Our focus is on playing the songs you and your guests can't help but sing and dance along to, all night long.
Photography
Presented by Jamstone Productions
Jamstone Productions is a bilingual media company based out of Kingston, ON, specializing mainly in photography and videography for artists and musicians.